Literacy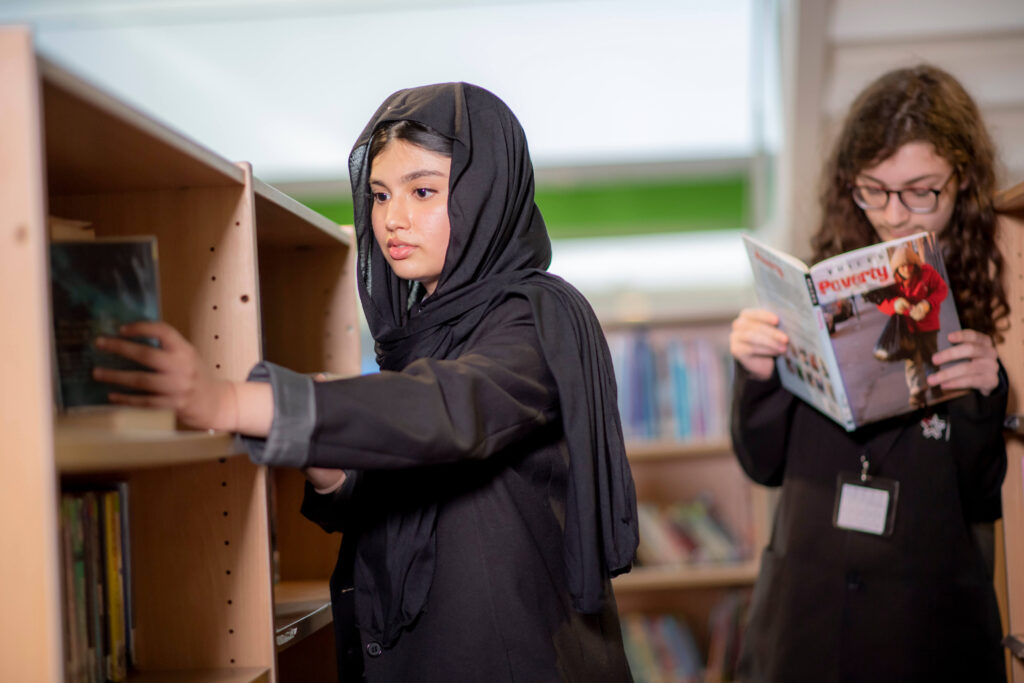 Literacy at GAA
At Great Academy Ashton, we have an academy wide focus on improving students' ability to read, understand, speak and use academic and disciplinary language.
Words can be classified into three tiers. High frequency words are tier 1; we use them all the time and students usually have good knowledge of these words.
Tier 3 words are subject specific, for example 'meander' bend in a river, 'evaporation', 'photosynthesis' … these words are covered in key words in lessons and as such, students often understand and apply these words with confidence.
It is tier 2 words, frequently used in written text but less commonly in speech, these words are proven to provide difficulty for students to understand.
Supporting Documents
Latest News