Food at School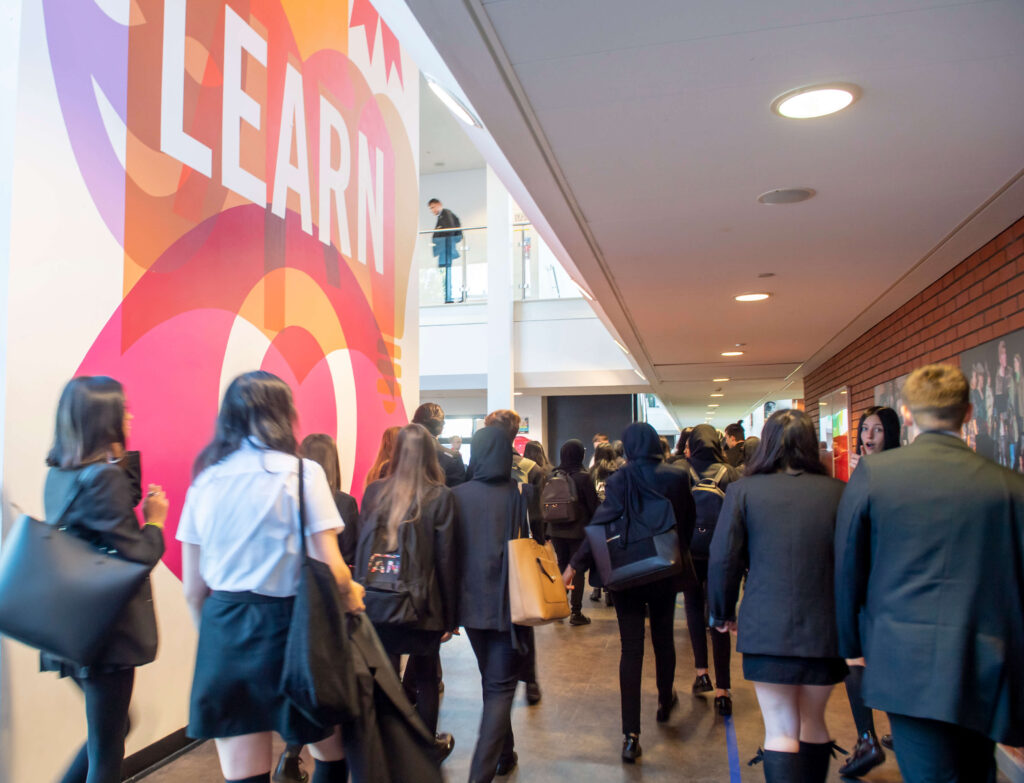 We have a range of different foods on offer every day and there are themed day lunches available too. Sandwiches, jacket potatoes, panini and wraps with various fillings. A selection of fresh fruit and yoghurts. Drinks – milk and fruit juice, water is always available.
How much do I need for dinner money?
You don't need to bring money to school. We use a cashless system where parents and carers can top up pupils accounts with money online.
The Biometric System
Cunningham's Biometric Dinner System takes points of reference from your child's finger, none of which can be used to create a fingerprint. The Biometric system enables your children to put cash or cheques onto their account in a safe manner and not have to carry cash around on a daily basis. It can also note individual information of what a child can or cannot eat (diabetes or allergies).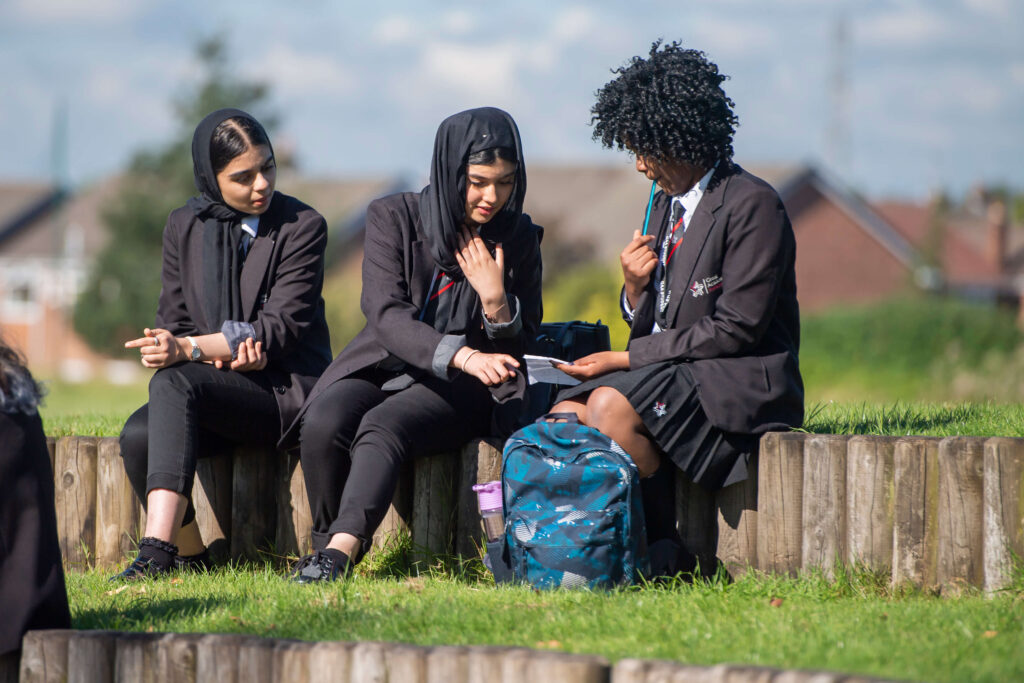 Free School Meals
If you think you may be entitled to free School Meals, please click below for further information and how to apply
Latest News