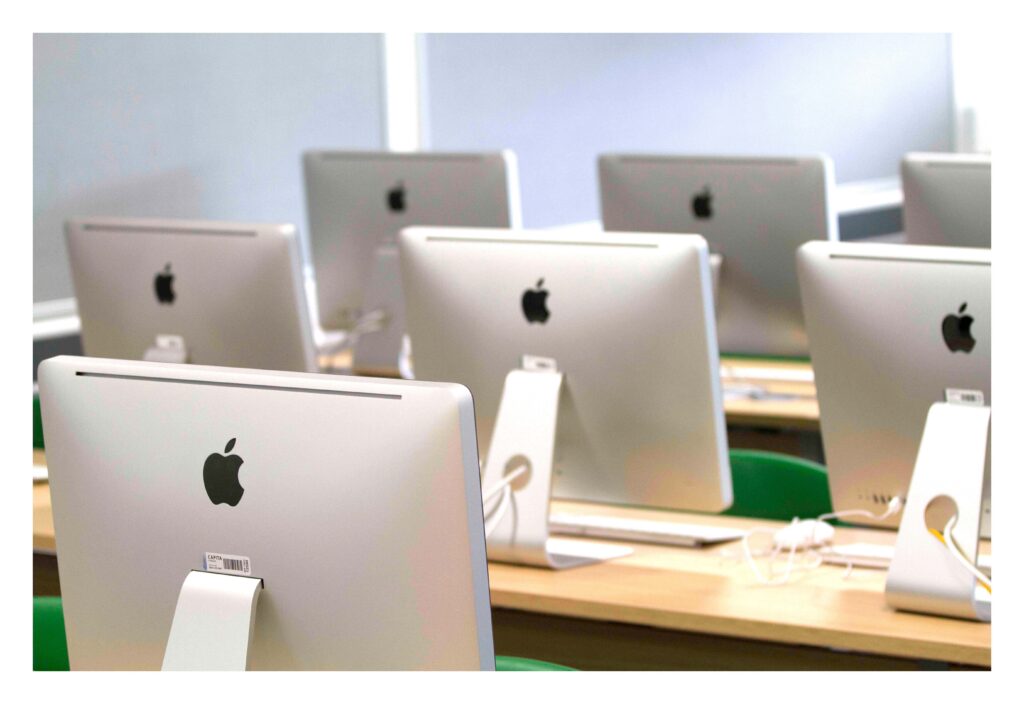 Meeting Rooms
School classrooms can also double up as great locations for corporate events, be it meetings, presentations or training sessions.
School classrooms might serve you just as well, at a fraction of the cost. Depending on the event you have in mind, here are the things to look for when hiring a classroom: air conditioning, interactive whiteboards, WiFi and catering services.
We have classrooms and specialist classrooms available to book.
Our standard classrooms seat a class up to 35, while our specialist classrooms include large open learning areas, ICT suites and Food Technology Rooms. All of which are available to book for meetings, activities and small events.
If you are interested in hiring our facilities contact our lettings team on lettings@gaa.org.uk
Additional Venues for Hire