Curriculum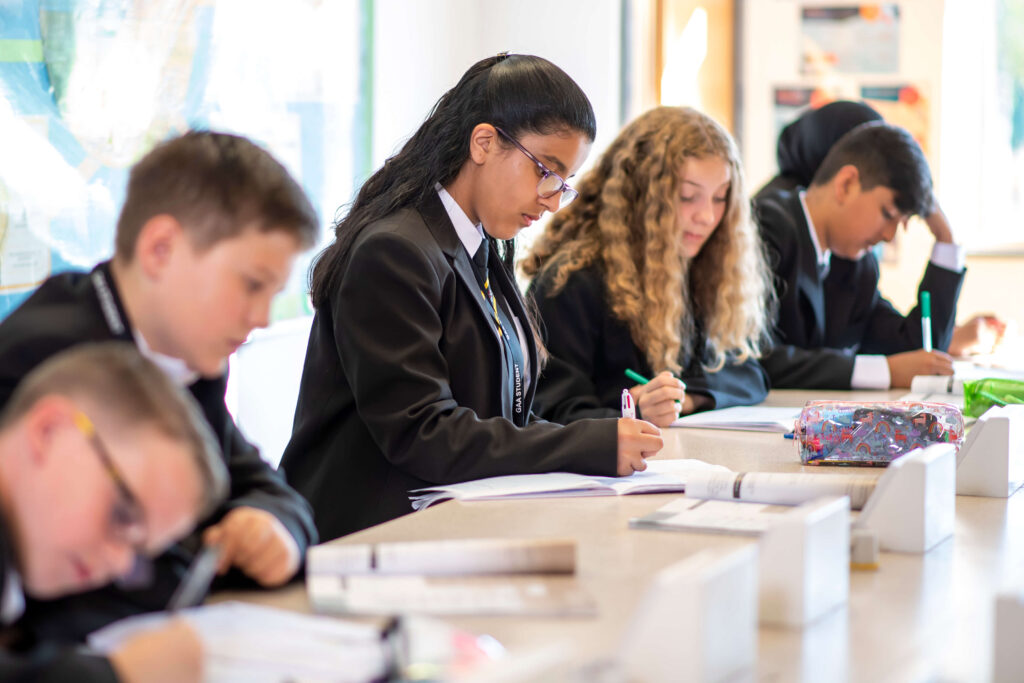 Year 7 (Transition. Primary to Secondary)
We have a caring and clear system for looking after our students. Each student is allocated to a Form Group and they have a Form Tutor who will monitor work and general well-being at the Academy. The Form Tutor will be the first point of contact in the Academy. We believe every student is unique, this will be reflected in the individual challenging targets set for every Year 7 student in every subject. This enables everyone to enjoy success and achievement.
Key Stage 3 (Year 7, 8 and 9)
At Great Academy Ashton we are committed to ensuring a smooth transition for our students from their primary schools. Departments adopt best practice from primary schools and aim for students to build on the knowledge and skills they have developed at primary school. Our students engage in a full Key Stage 3 curriculum which includes academic subjects such as English, Maths, Science, Geography, History, RE and ICT. In addition, students have lessons in Technology, Art, Music, Drama, PE and either French or Spanish. Our challenge is also to help ALL our learners to meet the demands of our fast-changing world so we have created a clear and supportive system to promote high expectations and learning habits for Great Academy Ashton students. More detailed information can be found in Curriculum Subjects.
Key Stage 4 (Year 10 and Year 11)
Students at Great Academy Ashton can choose from a range of qualification types and subjects including GCSEs and BTECs. More than ever, the information advice and guidance offered to our students and their parents/carers about the huge number of choices is crucial. In Key Stage 3 the curriculum includes a comprehensive programme of study about careers and decision-making. All students complete this course before any option choices are considered. Parents, carers and students are invited to a Guided Choice Evening at Great Academy Ashton since we recognise that parents and carers play an integral part in this process. Here the options, courses and qualifications can be discussed with teachers; and the work students will embark upon in Key Stage 4 can be examined.
2021-2022 Subject Pages:
Year 9 Options 2022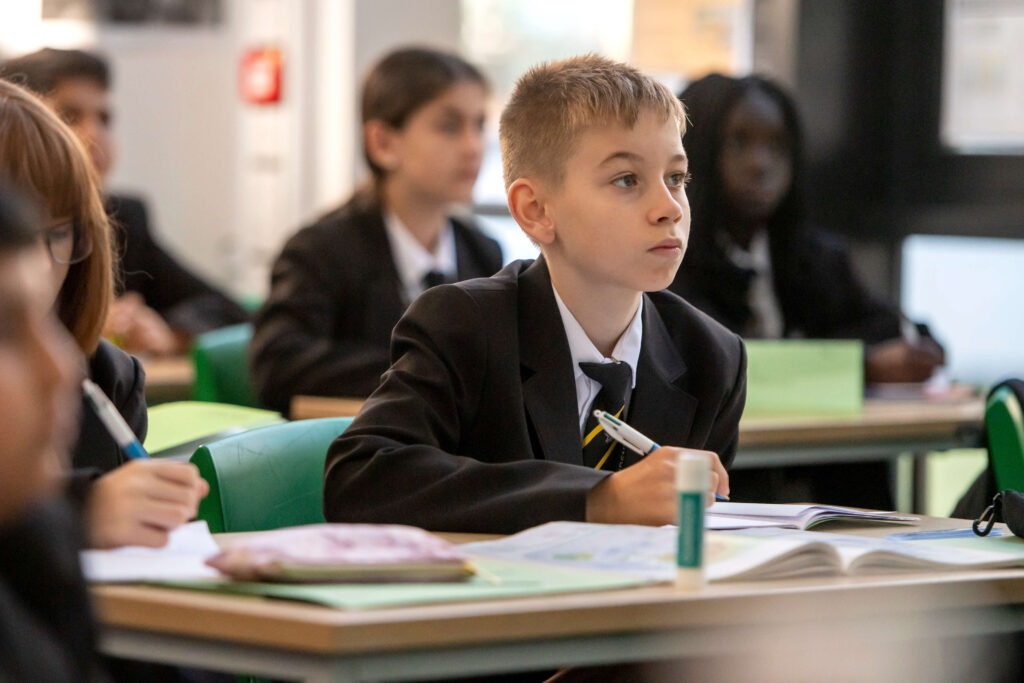 Remote Learning Provision
To see how the school is providing remote learning for students
Latest News