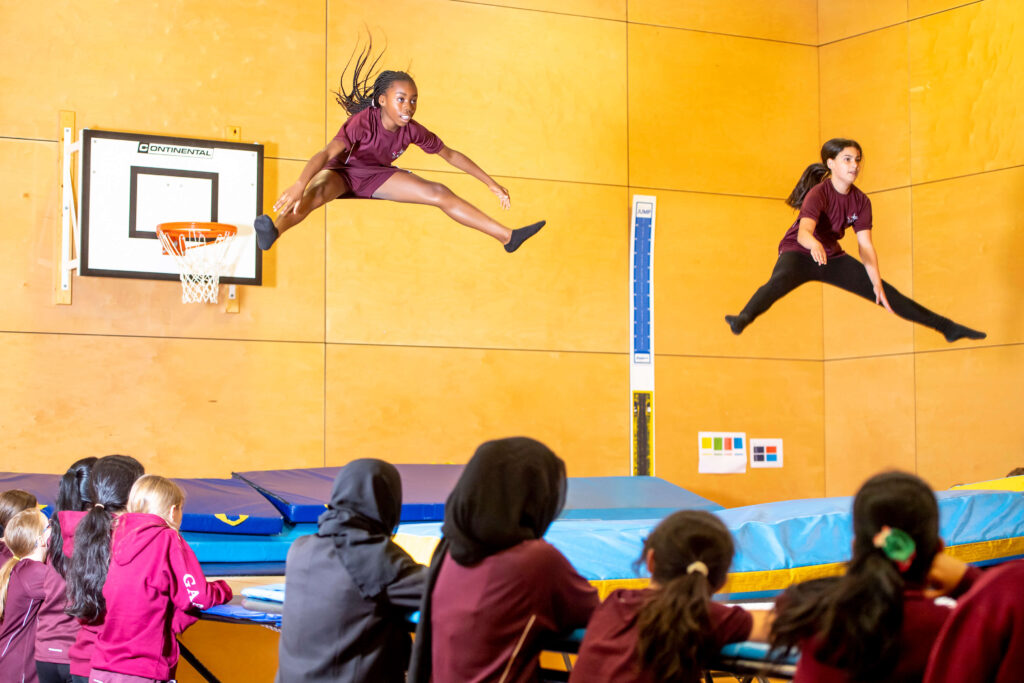 Tameside School Sports Partnership
Greater Academy Ashton is the regional hub for the School Sports Partnership within Tameside.
The partnership consists of 34 primary schools and 9 secondary schools with a Partnership Development Manager (PDM) who leads the network of schools.
Areas of Responsibility:
The School Games
The School Games is the Government strategy for PE and School Sport based on encouraging competitive school sport for all. Working on this strategy are 'School Games Organisers' of which we have 2 in Tameside and 450 across the country.
PE Development
Tameside School Sports Partnership (TSSP) has been established in the borough since 2003. It is an organisation that co-ordinates and supports a network of teachers & coaches from Primary, secondary, special schools and 6th form colleges. Its role is to help raise standards in Physical Education and offer guidance to schools to help achieve High Quality PE, offer inclusive school sport opportunities and encourage health initiatives for all children and young people within the borough.
For more information please visit: