Student Expectations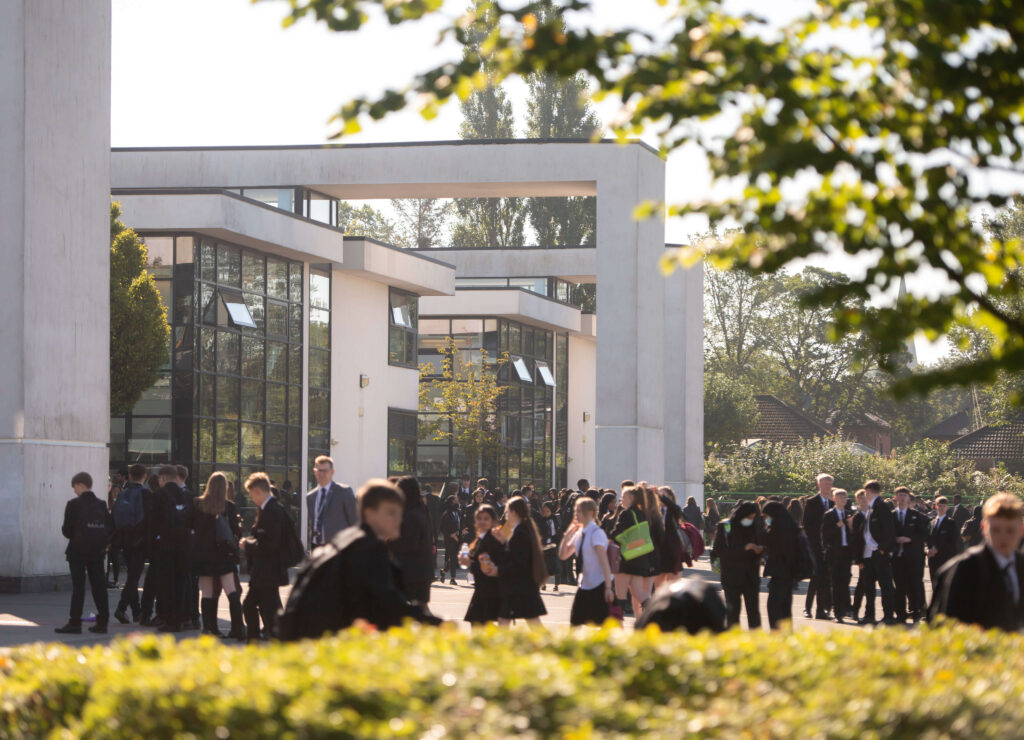 At Great Academy Ashton, our purpose is inspiring Greatness. We focus on being the best version of ourselves to change our world for the better.
Great Academy Ashton is committed to ensuring that every student within our school community has the opportunity and support to achieve their full potential.
GAA is committed to providing every student with the knowledge, skills and understanding that will enable them to flourish in and out of the classroom so that every student is able to move onto university, or a real alternative and then choose the career they want, that will help them to change our world for the better.
We believe the foundation to success is hard work and we have the highest expectations for every member of our school community, each and every day. Every single young person in our care has the responsibility for making GAA a truly GREAT place and we want all our students to use their time at the school to prepare themselves fully to be outstanding young people of our world.
Our purpose is greatness at GAA and we live our GREAT values in our actions.
Genuine – We are honest, trustworthy and take responsibility for our actions. We are proud to be a member of GAA we treat everyone with respect.
Respect – We use good manners and we treat everyone fairly and with kindness. We strive for excellence.
Excellence – We are the best version of ourselves and have high expectations of each other. We work hard and respond positively to all challenges. We aim to achieve.
Achieve – We strive to fulfil our highest potential and we participate fully in Academy life together.
Together – We are supportive of each other and celebrate our differences. We resolve any differences calmly, learning from them.
Together we are Great Academy Ashton
Consistency is key to success. At GAA our daily practice is not only supported by our GREAT values but also by our learning routines. In every classroom we expect that 100% of our students are on task 100% of the time. The routines for learning help to support every student's progress and we expect all of our students to demonstrate our GREAT values everyday.
Latest News