Great Academies Education Trust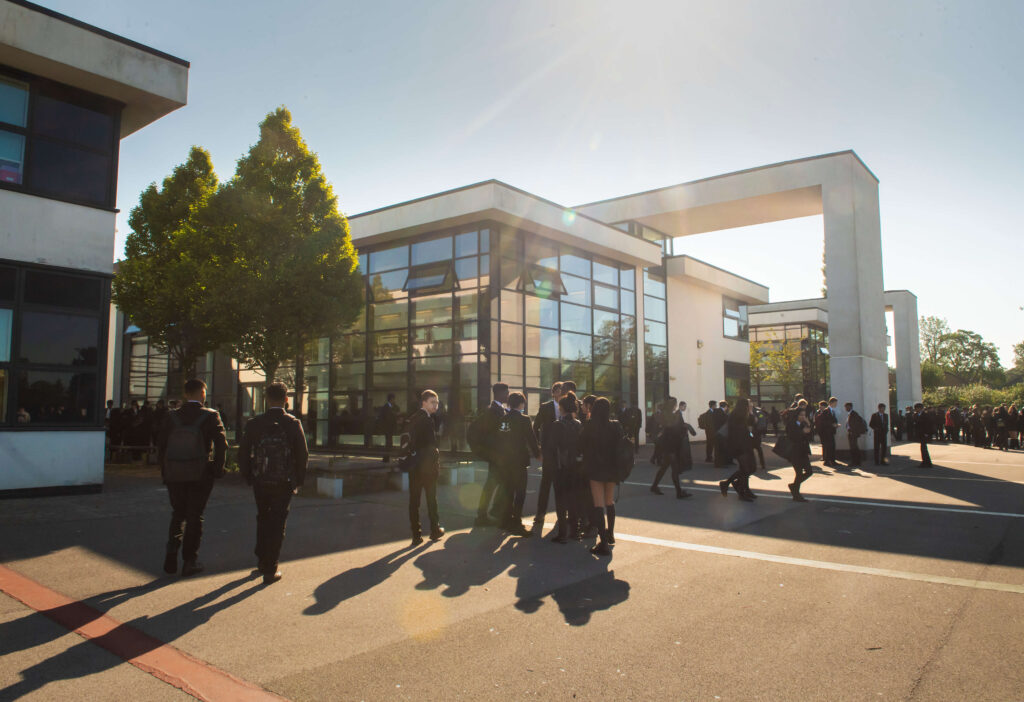 Established in 2008, Great Academies Education Trust has a well-established reputation for teaching excellence within the North West.
Great Academies schools include primary and secondary provision.
Our academies work across highly diverse city and rural communities, including a strong presence in Stalybridge and Middleton. Standards and expectations in trust schools are high – and the trust focus on rapid improvement on the journey to outstanding education delivery.
We have a dedicated and talented staff team and through partnership and collaborative working share expertise, best practice and resources to make sure that our students benefit from the best possible educational experience, and our staff enjoy a positive, purposeful working environment with clear opportunities for career progression.
Our strategic plan sets out how the communities we serve are at the heart of our activities. It outlines our strategic objectives and key aims, which are routed in a new, unifying vision.
Together, we have engaged Trustees, executives, leaders and staff across the organisation in re-examining our vision, mission and values for an ambitious future.
Our Values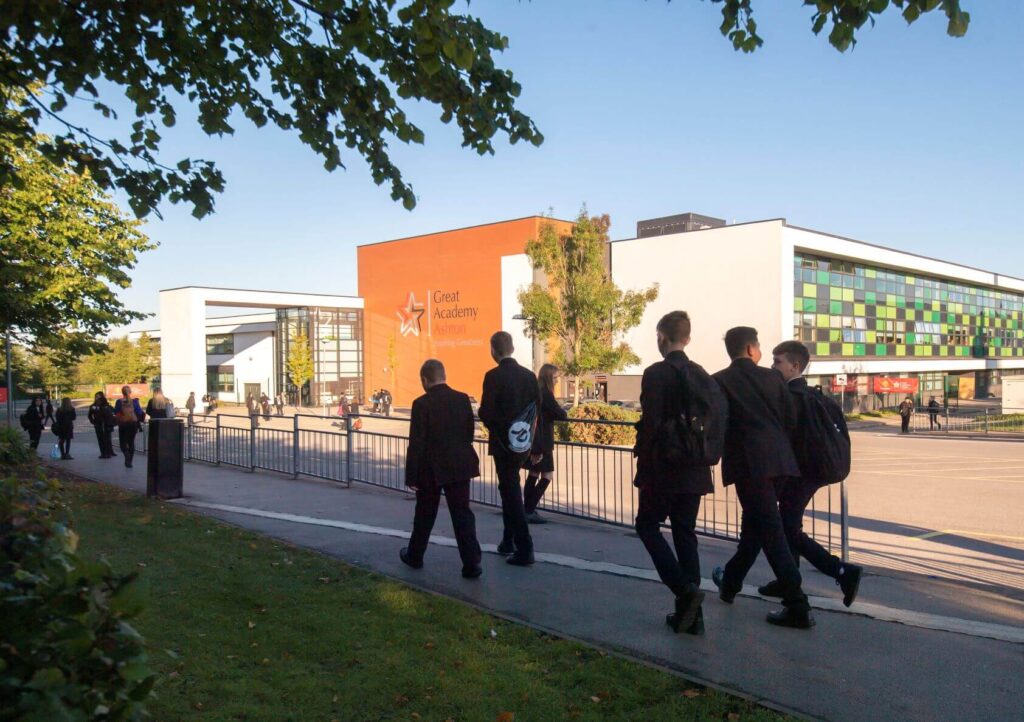 Genuine
We will be open honest with each other in a climate of mutual trust, to ensure that we always do our best for the children in our academies. We will keep parents and carers informed about the progress of their child and will publish our results and progress.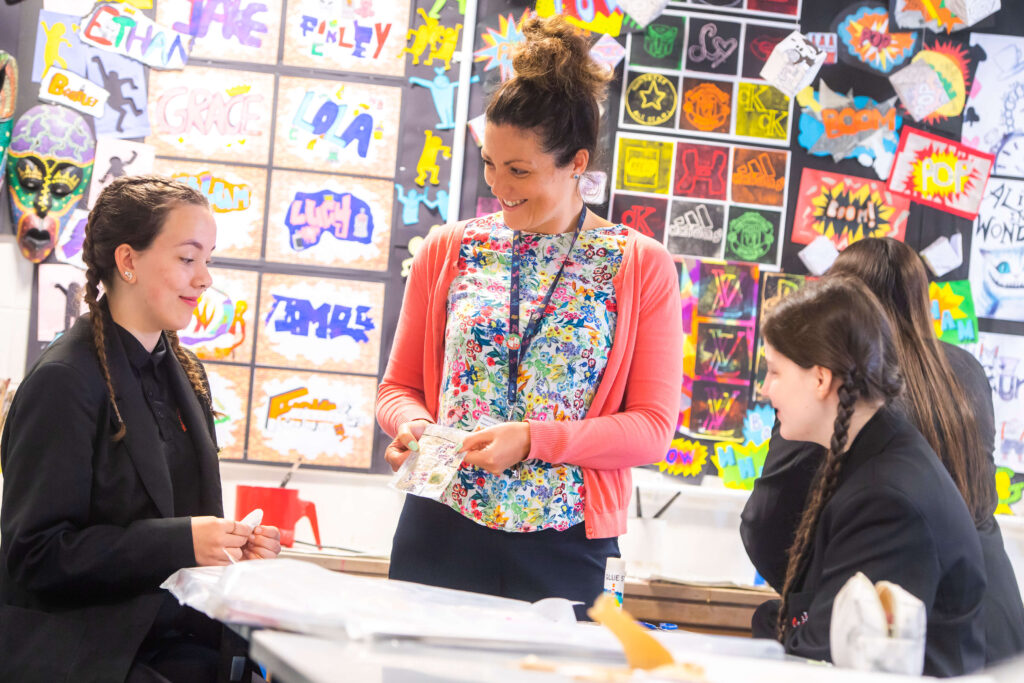 Respect
We value the diversity of our school communities and welcome all children to our academies. We expect the highest standards of behaviour from our children both inside and outside of the school.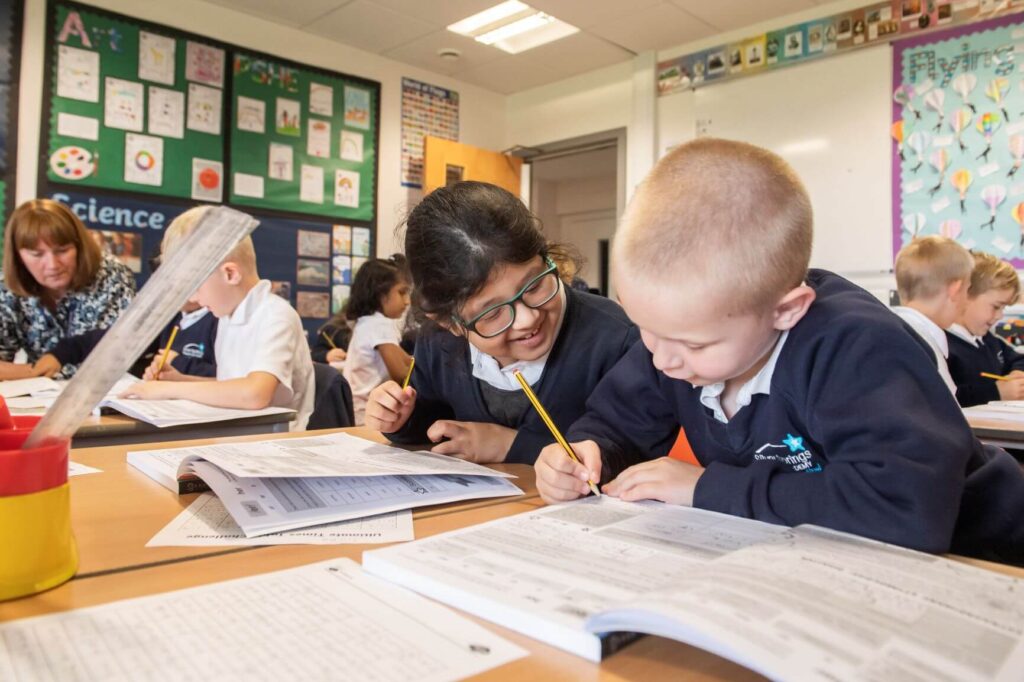 Excellence
We strive for excellence and are intolerant of mediocrity. We want every child to benefit from excellent teaching and we will provide professional development for teaching and non-teaching staff to ensure we achieve the highest standards.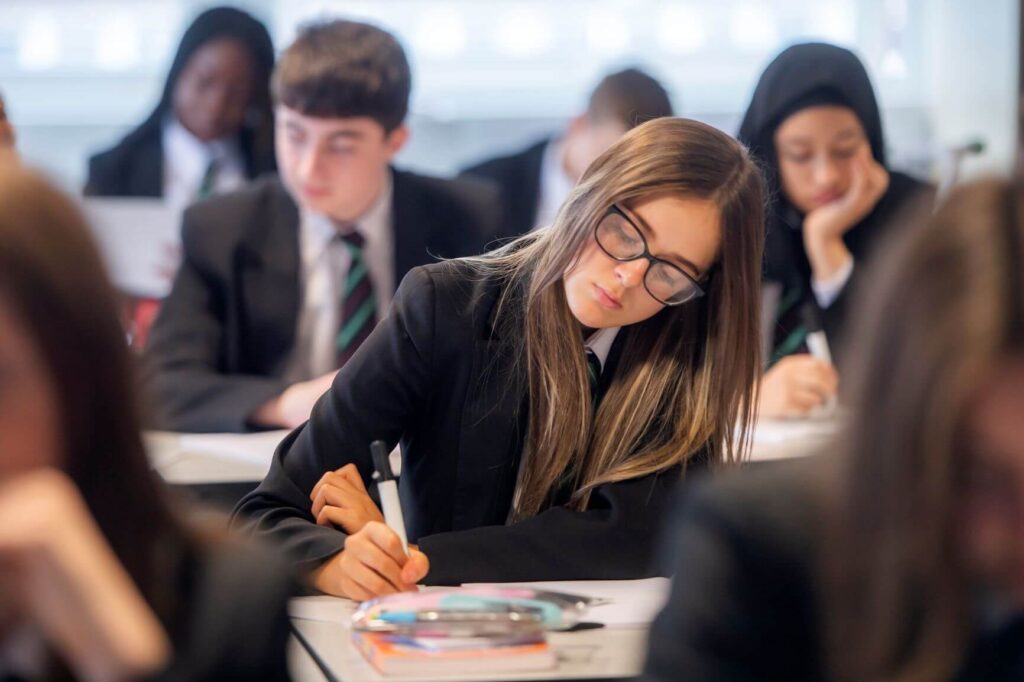 Achieve
We have high aspirations for our children. We want every young person to achieve the highest standards.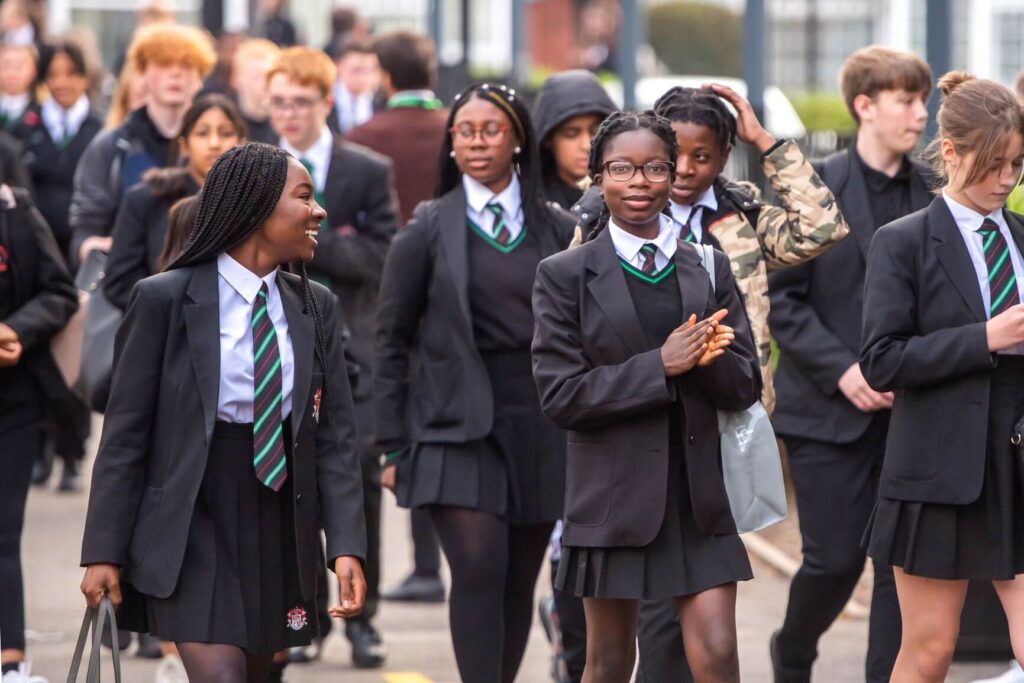 Together
We believe that we can make the biggest difference when we work collaboratively across our academies to support each other. We forge strong local partnerships with other education providers and external partners to achieve the maximum benefit to our pupils.
Latest News
Get the latest news and updates.