Home Learning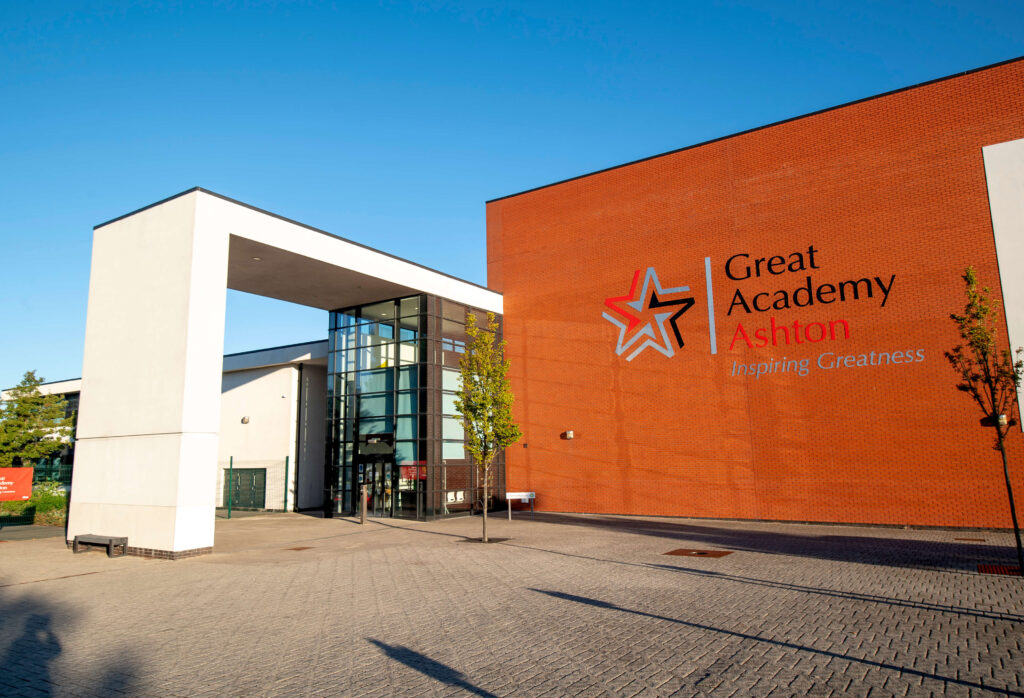 Wherever possible home learning will be set online. This will always be posted in Microsoft Teams so students can access this information at any time and will come from a variety of online websites and applications. All students have access to office 365, which includes the full Microsoft package such as Word, PowerPoint and Outlook (the school email system). Teachers can be contacted via Teams where support is needed during work hours.
We have made huge investments selecting the most effective online platforms and applications which have proven results in raising attainment.
Our main providers are:
All students have free access to these sites and should know their login details. They can use their school login details in most cases.
Subjects will also use more subject specific sites and apps and there are user guides and support below:
Supporting Information
Here is what our provision will look like in the event that we need to move to remote learning:
Latest News
Parent guide to the GAA graduated response