Ofsted and Performance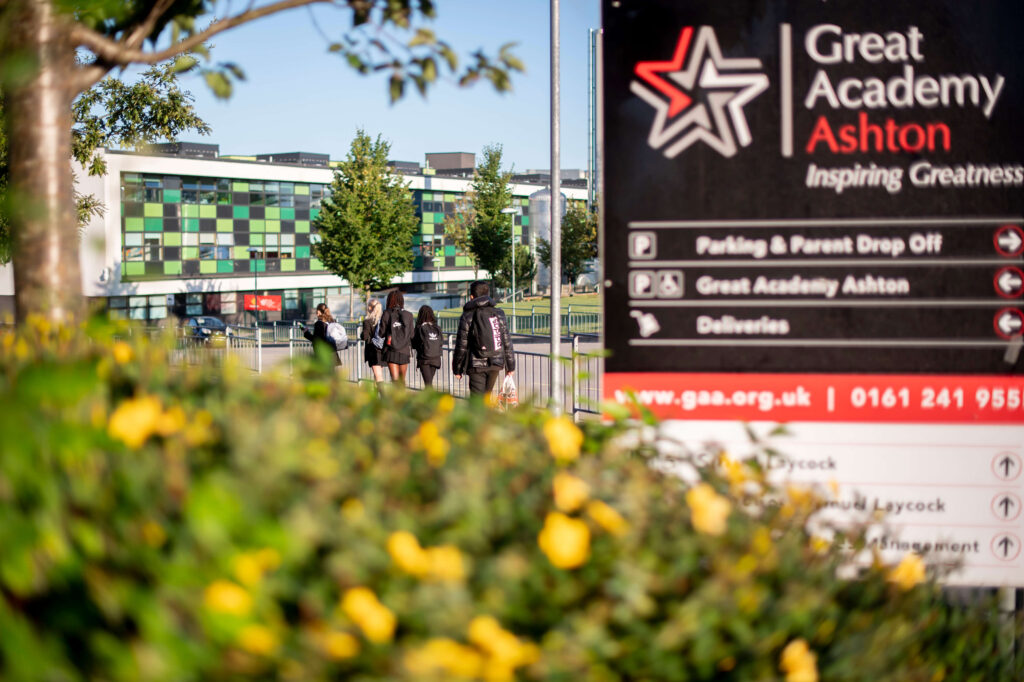 Please find below our most recent Ofsted reports and relevant information from the Department for Education Performance Tables.
INFORMATION AND INSPECTIONS
Ofsted make judgements on four areas:
the effectiveness of leadership and management
the quality of teaching, learning and assessment
personal development, behaviour and welfare
outcomes for pupils
Schools are given an overall grade from 1 to 4:
grade 1 – outstanding
grade 2 – good
grade 3 – requires improvement
grade 4 – inadequate
The grade a school receives determines how frequently the inspectors visit. Good schools normally receive a short inspection every three years.
Ofsted have written a useful guide for parents and carers:
INSPECTION REPORTS
Our latest Ofsted report is available for download on the link below
QUICK LINKS
EXAM & ASSESSMENT RESULTS
Given the uneven impact of the pandemic on school and college performance data, the government has said you should not make direct comparisons between the performance data for one school or college and another, or to data from previous years.
| | |
| --- | --- |
| Attainment 8 Score (Provisional) | 36.08 |
| Percentage of Students Achieving a Strong Pass (Grade 5) in English | 39.9% |
| Percentage of Students Achieving a Strong Pass (Grade 5) in Maths | 32.2% |
| Percentage of Students Acheiving a Strong Pass (Grade 5) in English & Maths | 28.2% |
| Percentage of Students Entered for the EBacc | 14.3% |
| EBacc Average Point Score | 2.99 |
| Percentage of Students Staying Education, Employment and Training – 2020 Data | 93.9% |
Latest News