Enrichment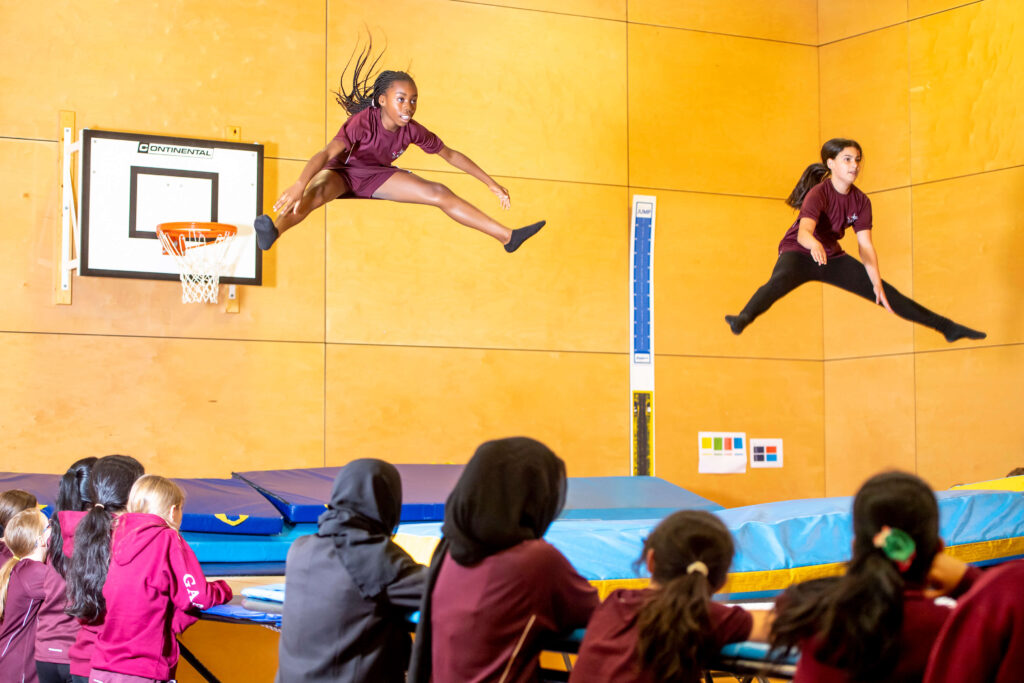 Enrich your life. We want students to achieve their potential and flourish both academically and personally. So we encourage them to get involved and complement their academic studies by taking advantage of the many extra-curricular opportunities that are available at the Academy.
The aim of the enrichment programme at GAA Academy is simple, to provide students, with the opportunity to try new experiences or develop a talent.
We work closely with our enrichment providers to deliver the widest offer to students. These include; art club, Duke of Edinburgh scheme, Manchester United Foundation and Sea Cadets.
Some activities will support students career aspirations or university applications; others are just for fun. One thing is for sure, students are spoilt for choice!
Reasons to take part in enrichment and extra-curricular activities:
– To have fun
– To learn new skills
– To build confidence
– To discover and develop talents
– To try new and different things
– To make new friends
– To receive extra help in your studies
– To help improve attainment
– To develop a wide range of skills that employers and universities will be impressed with
We are always open to suggestions for new activities. If you have any suggestions, please speak to our Enrichment Co-ordinator.
Performing Arts Clubs
Day
Time
Title
Description
Monday
12.40 – 13.00
Keyboard Club
M2: Ms Kavanagh
14.45 – 15.30
Musical Theatre Club
Auditorium
Mr Hewitt
Tuesday
12.40 – 13.00
Great Singers
M2: Ms Kavanagh
Wednesday
14.45 – 15.30
KS4 Intervention
M2: Ms Kavanagh (GCSE)
M1: Ms Dines (BTEC)
Thursday
12.40 – 13.00
Great Singers
M2: Ms Kavanagh
14.45 – 15.30
Show Club
Auditorium:
Mr Hewitt
Ms Kavanagh
12.40 – 13.00
Guitar Club
M2: Mr Wilson
Latest News