Enrichment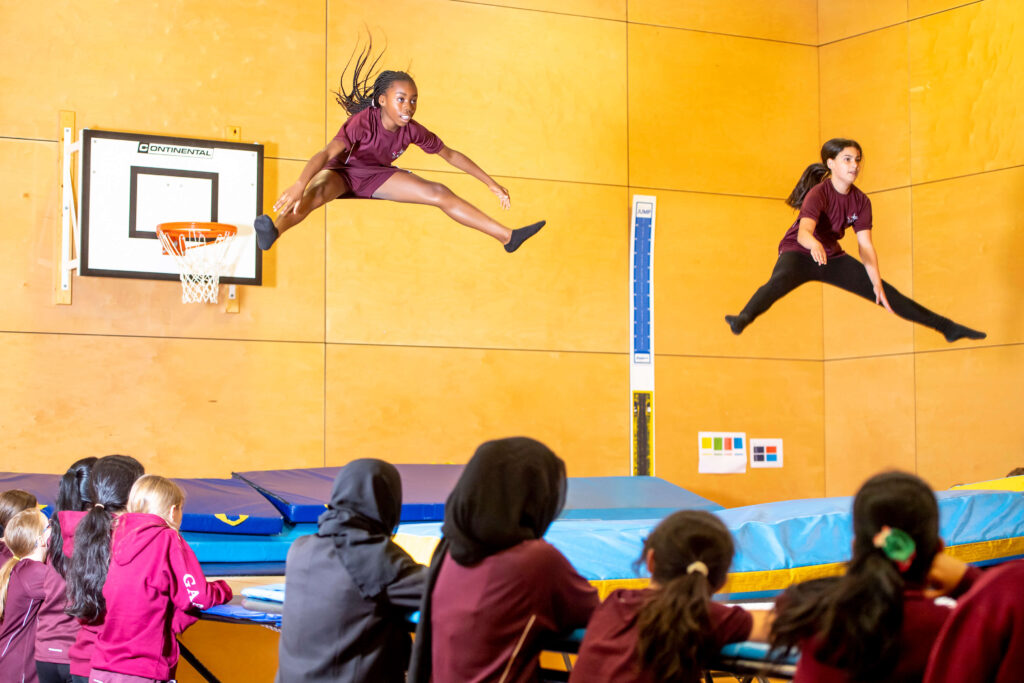 At Great Academy Ashton we know that each of our students come to us with something special, and we have something unique and a shared desire for them grow and flourish within our communities.
Our vision is for every student, regardless of background or circumstance, to leave us work and college ready.
Our enrichment programme is built on our core values:
Genuine – mutually trusting, open, honest and reflective.
Respect(ful) to all.
Excellent at what they do, striving for excellence and intolerant of mediocrity.
Achievement focussed-understanding that academic excellence is the goal and high aspirations key to each child achieving their academic potential.
Together-believing that we can make the biggest difference when we work as a strong, supportive and inclusive team.
To make this a reality, our charter for enrichment is a promise to students and their families that their child will:
enjoy and experience a curriculum that extends well beyond the academic, understanding the importance of a range of British values
promote the importance of working together and understanding that difference is a positive and makes that is what makes us all unique
develop their character and act in GREAT ways
learn how to keep themselves safe and healthy (including when they are online)
learn about healthy relationships and friendships through age appropriate relationships and sex education programme
have a vast array of careers related events, experiences and encounters in order to develop their aspirations and career wellbeing.
have access to a stable and structured careers programme that is continually evaluated.
by the age of 14 (Yr9) have accessed and used information about careers pathways and labour market information to inform future study options.
by the age of 14 (Yr9) have had the opportunity to learn how Science, Technology, Engineering and mathematics (STEM) subjects help support people gain entry to a wide range of careers.
be able to pursue careers that they are genuinely passionate about.
We are always open to suggestions for new activities.  If you have any suggestions, please speak to our Enrichment Co-ordinator.
Performing Arts Clubs
Day
Time
Title
Description
Monday
12.40 – 13.00
Keyboard Club
M2: Ms Kavanagh
14.45 – 15.30
Musical Theatre Club
Auditorium
Mr Hewitt
Tuesday
12.40 – 13.00
Great Singers
M2: Ms Kavanagh
Wednesday
14.45 – 15.30
KS4 Intervention
M2: Ms Kavanagh (GCSE)
M1: Ms Dines (BTEC)
Thursday
12.40 – 13.00
Great Singers
M2: Ms Kavanagh
14.45 – 15.30
Show Club
Auditorium:
Mr Hewitt
Ms Kavanagh
12.40 – 13.00
Guitar Club
M2: Mr Wilson
Latest News