Art and Design (Key Stages 3 & 4)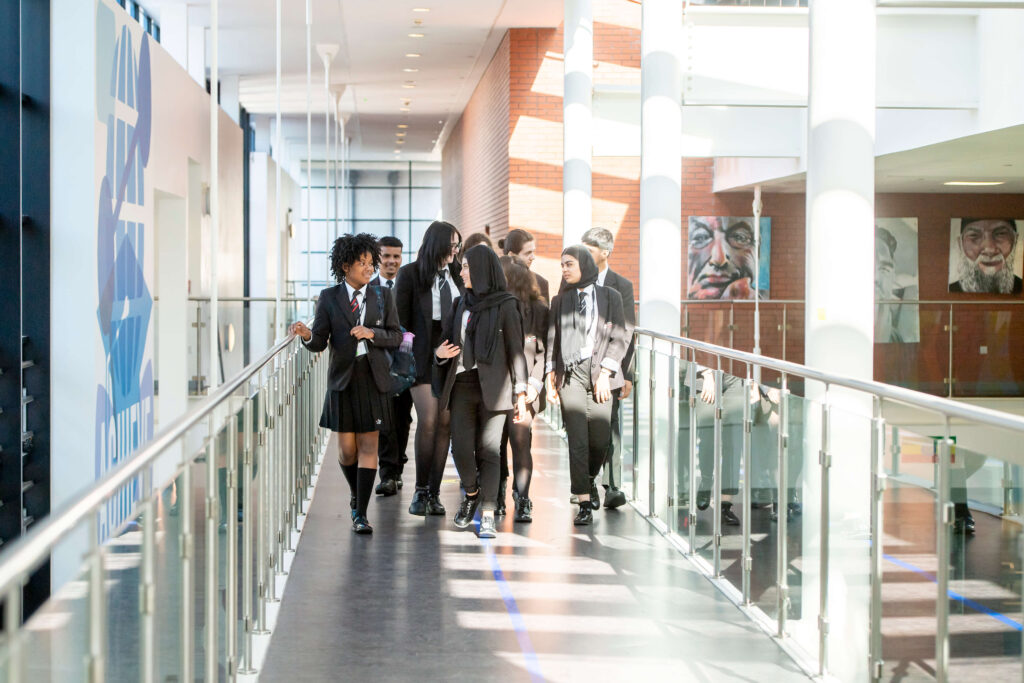 Art and Design is the subject that allows us to process the chaos of the visual world and its constant stream of information. Here at Great Academy Ashton our students master the skills of drawing and painting. We have specialist teachers in the department in Fine Art, Textiles and Illustration.
In Key Stage 3, students study a range of artists and crafts people; following a chronological story of art history to enable students to contextualise their studies and understand how the Arts have developed over time and are entwined. This includes the caves at Lascaux, to African rock art, Greek pottery, Renaissance portraiture, Asian Pattern, 1920s American Architecture and Black art history. Students are assessed using the Head, Heart, Hands model.