Film Studies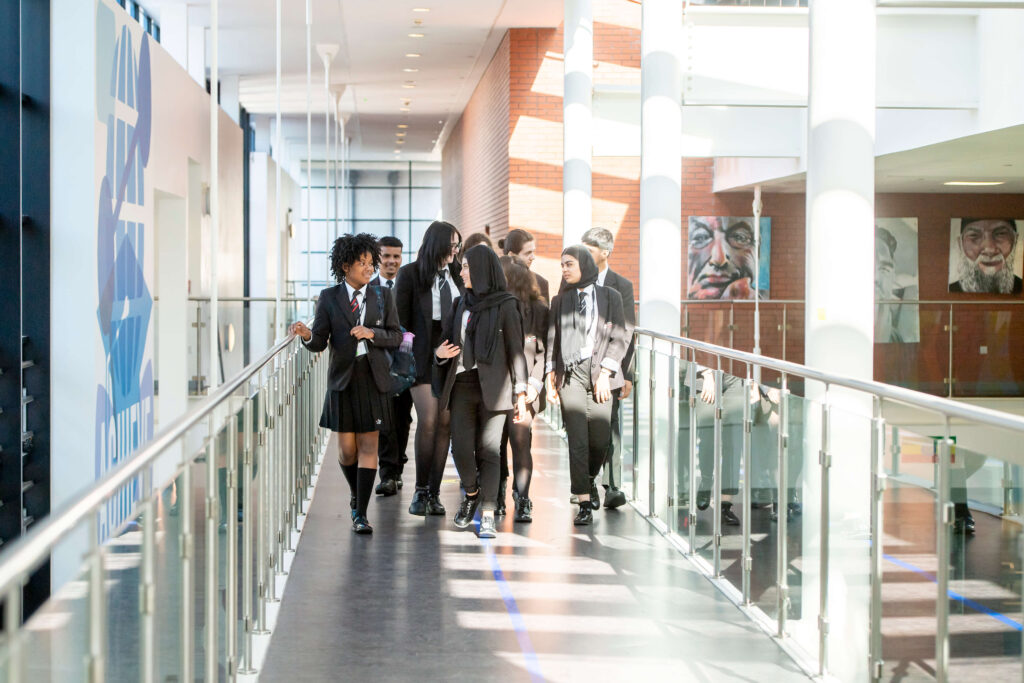 The intent of our curriculum is to encourage young people to explore and deconstruct film texts from a wide range of films. By the end of the Key Stage 4 (Year 10 and 11) curriculum all students will have a knowledge and understanding of the key skills. These will provide them with a good vocabulary with which to express and deconstruct the texts and justify the director's choices in the construction of the meaning of that text. They will also embed writing skills which will enable them to write an extended piece of writing at GCSE level.
The film studies department promotes a love for film not simply as a means for leisure and escapism, but it can enhance pupil's understanding of the world. Exploring values, attitudes and beliefs. Pupils who study films are the students of the future, acquiring the skills required to develop healthy careers and great academic minds.

Throughout Key Stage 4 (Year 10 and 11) the Film Studies curriculum aims to develop pupils' understanding of how they approach film and challenges them to think in new ways and question their perspective of issues prevalent in today's society. Underpinning this, pupils will study key elements of film form such as mise en sene, cinematography, editing and sound. They will also study the contexts of their chosen films. Pupils will also have the opportunity to demonstrate what they have learnt by making a short film.