Film Studies (Key Stage 4)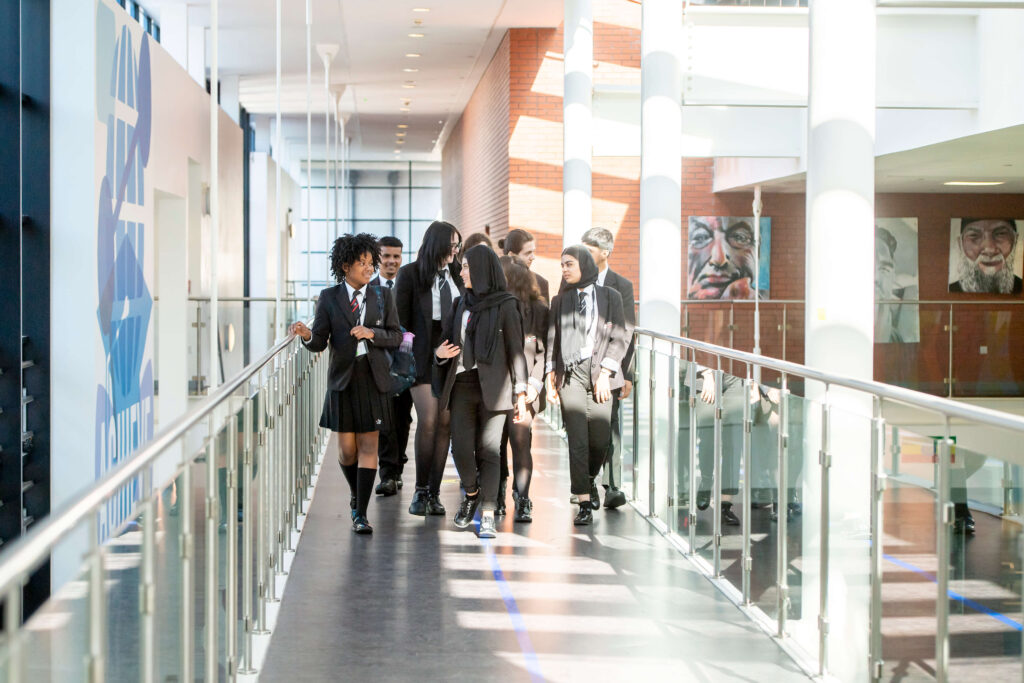 The intent of our curriculum is to enable students to explore, deconstruct and critically evaluate a wide range of films. By the end of the Key Stage 4 curriculum, all students will have a strong disciplinary knowledge base and a mastery of evaluative skill so that they are able to deconstruct film texts, appreciate directors'' choices and justify their own responses.
The film studies curriculum promotes a love for film: not simply as a means for leisure and escapism, but as an avenue for understanding the world.  Through the study of film, students are challenged to see things and think about things in new ways; to question their perspective or prejudices in others and to appreciate contexts that may be very different to their own.  
Underpinning this, students will study key elements of film form such as: mise-en-scene, cinematography, editing and sound. To secure their knowledge, skills and understanding students are expected to produce, direct and shoot their own short film.