Resources for Parents & Carers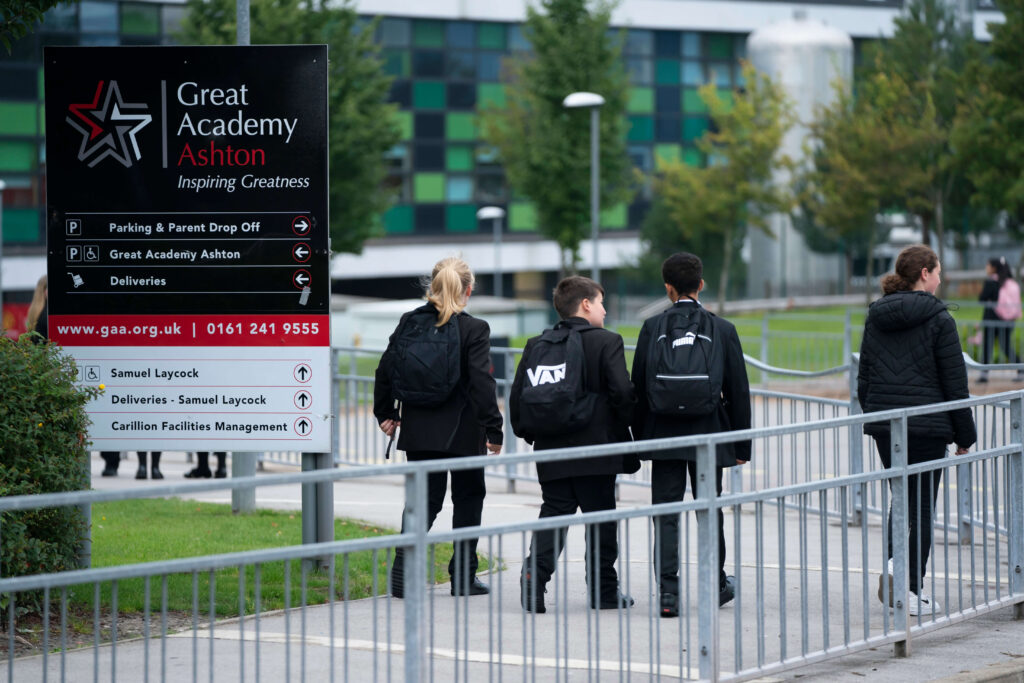 At GAA, we use Xello as a platform to engage our students in exploring their career options.
From Year 7, every student will have access to a Xello account where they can participate in self-guided lessons, and gain knowledge to support important career decisions. As a parent, or carer, you can support your child to use this platform at home, which will be a continuation from the work completed in school. This useful document will help your child to log-in to their personal Xello account.
Supporting Document
POST-16 CHOICES
To support with making their post-16 choices, students will be offered a 1:1 appointment in KS4, as well as visits from local colleges and training providers, however, we would recommend that in Year 10 and 11, students are also supported at home to:
research local college websites
attend college open days
LABOUR MARKET INFORMATION
Labour Market Information (LMI) helps us to research jobs and careers, it includes:
Which jobs are likely to be available in the local area
Names of the largest employers in the area
Which skills employers are looking for and which skills are in short supply
Salary expectations
Information about the job role
Qualifications required for the job
Which jobs will be in demand in the future

Supporting your child in researching this information will help them to make an informed decision on their future. It will help them narrow down career choices and allow them to consider what they might enjoy, the skills they need to improve, the qualifications they will require and salary expectations.
Useful LMI resources:
CAREERMAP
You can subscribe to this useful on-line magazine for parents free of charge:
PARENT AND CARER FEEDBACK
Please use our Parent and Carer Evaluation Form to leave feedback on our careers service.
MEASURING THE IMPACT
EXTERNAL EVALUATION
GAA benefits from support from our Tameside Enterprise Adviser from the Greater Manchester Combined Authority to ensure we provide effective Careers Education, Information, Advice and Guidance which meets all the criteria of the Gatsby Benchmarks and government statutory guidance. We meet regularly to complete Compass evaluations and discuss ways in which our careers programme can be improved.
INTERNAL EVALUATION
Our career events are evaluated internally with pupil questionnaires, responses are then considered to make future improvements, and inform new events.
STAKEHOLDERS
To fully evaluate our careers programme we give our stakeholders the opportunity to provide feedback and new ideas to the careers team, we use this feedback to continually improve our careers offer to students.
Parents – evaluation questionnaire
Employers – evaluation questionnaire and opportunity to support our careers programme
Teachers – teachers are consulted internally regarding the support they require to fully understand their role in the careers programme.
DATA EVIDENCE
Along with our internal and external careers evaluation, the following data is used to evaluate our careers curriculum:
Destinations data
Exam results
Tameside management information
Progress data
NEXT REVIEW
The next review of the GAA careers programme will take place in September 2023.
Supporting Documents for Download
Latest news