Understanding the Basics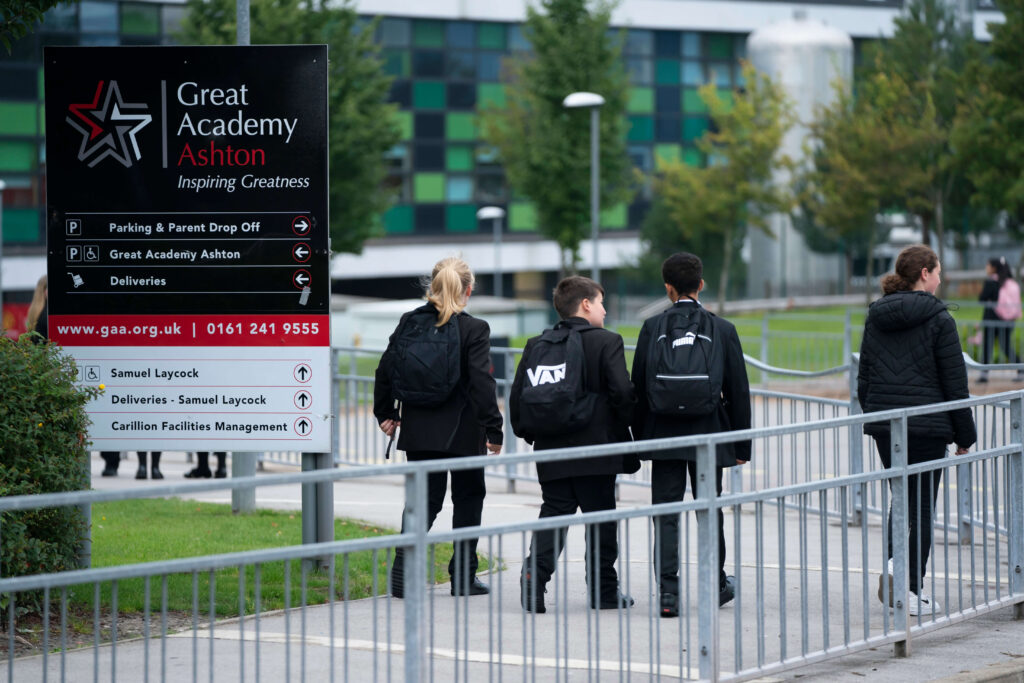 EPE at GAA
To help contextualise the purpose of a students education beyond the joy of learning, at the start of every lesson an enterprise, professionalism and employability objective is set. This objective links the lesson to specific careers, specific skills and employability qualities students will develop through engagement with the lesson.
Raising of the Participation Age (RPA)
The Education and Skills Act 2008 increased the age at which young people in England could leave education. Students are now legally required to stay in learning or training until they are 18 and it is therefore important that students understand their options:
Full-time education
Apprenticeships or Work-based learning
Part-time education or training if employed, self-employed or volunteering for at least 20 hours a week
Levels Explained
There are nine qualification levels that can be taken through work, school, college or university. The harder the level, the higher the qualification; they start at Entry Level, then, move up to Level 1, all the way through to a Level 8.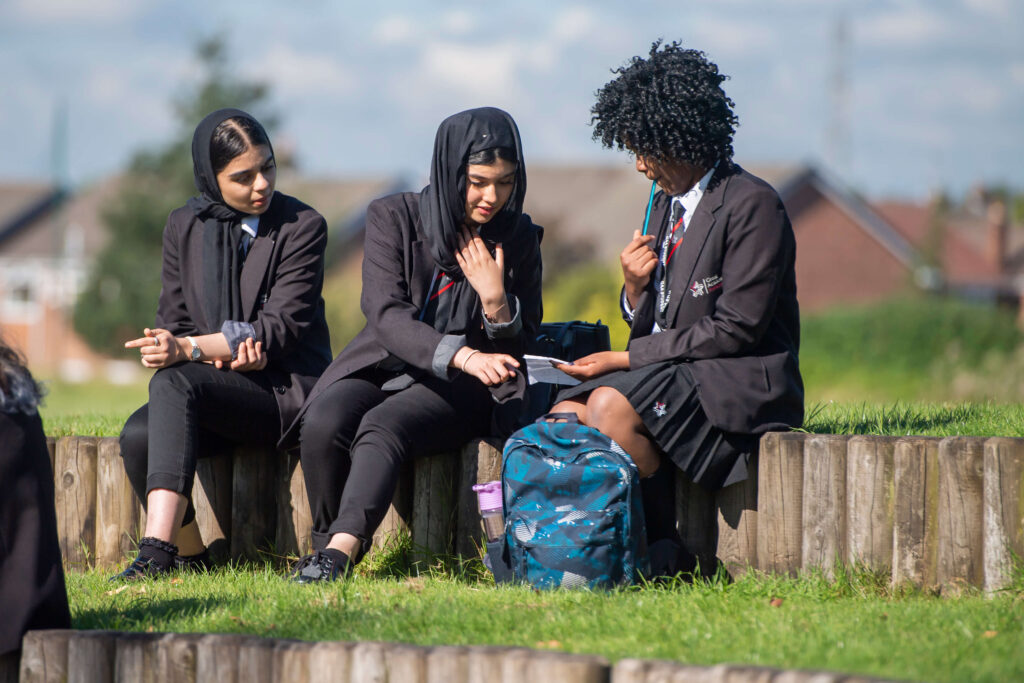 Not sure what each of the qualification levels really mean?
Latest News