Benefits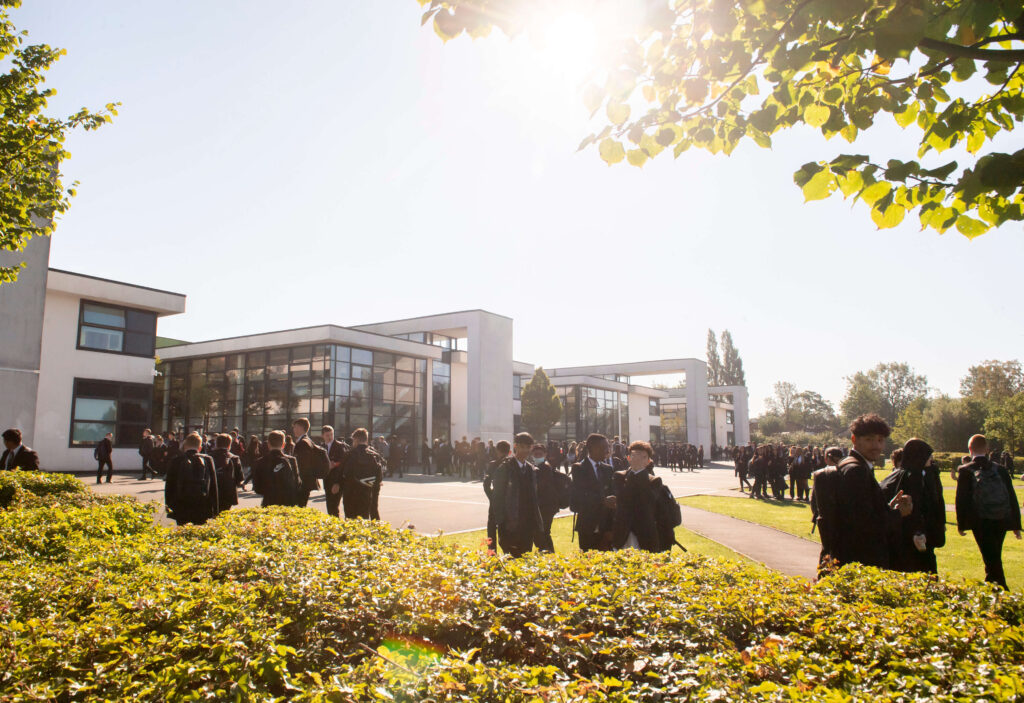 We know that, to achieve our vision, it is our people who will make the big difference.
In order to attract the strongest candidates for our jobs, we offer a competitive reward and benefits package.
Competitive Salaries
We offer competitive salaries for both teaching and non-teaching staff based on the type and level of role you do. We are working towards becoming an accredited Living Wage Foundation employer. The real Living Wage is based on the cost of living and is voluntarily paid by nearly 9,000 UK employers, who believe we all need a wage that meets our everyday needs. Your starting salary will be determined by the pay range for your role, your experience as well as external market conditions.
National Terms and Conditions
Great Academies Education Trust is committed to offering national terms and conditions in line with the School Teacher's Pay and Conditions document ("STPCD"), and the Burgundy Book (for Teachers). Salaries for support roles are calculated using the Local Government Job Evaluation Scheme. The Trust is committed to supporting staff throughout their lives; and many pay entitlements, for example maternity pay, are generously enhanced.
Pension Schemes
All eligible members of staff will be automatically enrolled into a career-average pension scheme with either the Teachers Pension Scheme or the Local Government Pension Scheme (whichever is appropriate). You don't pay tax or National Insurance on your contributions and Great Academies Education Trust adds a generous employer contribution, which varies depending on your salary. All staff are entitled to opt-out of the pension scheme should they wish to do so.
Holiday
We recognise the importance of a good work-life balance and provide generous holiday entitlements. This entitlement is in addition to any Bank or Public holidays. If you work part-time, your holiday entitlement will be pro-rated. Teaching staff receive the standard school holiday allowance.
Flexible and Family Friendly Policies
We understand that our employment policies need to be flexible and responsive in order to promote diversity and equality, and to attract and retain the highest quality workforce. We have a range of policies that support people in their life outside of work.
Health Protection
All staff are offered a Healthcare Cash Plan from Westfield Health. The Cash Plan allows you to claim money back on the cost of everyday healthcare, such as dental treatment, eye tests, physiotherapy, acupuncture, osteopathy, chiropractic treatment, homeopathy and chiropody/podiatry, all up to an agreed annual limit.
Advice and Counselling Services
Our Employee Assistance Programme offers free and confidential advice available 24hrs, 7 days a week, 365 days a year. You will also have access to structured counselling of up to six sessions available either face-to-face or over the phone.
GP Services
Through our partnership with Westfield Health, we offer 24/7 telephone access to GP services. You can speak to a GP at any time and if appropriate treatment requires medication, the GP can offer you a private prescription.
Lifestyle Benefits and Discounts
We provide a variety of shopping discounts at hundreds of online and high street retailers, through Westfield Rewards.
Cycle to Work Scheme
Our Cycle to Work scheme enables employees to purchase brand-new bicycles and cycling equipment via salary sacrifice, making tax and National Insurance savings.
Further Reading