Science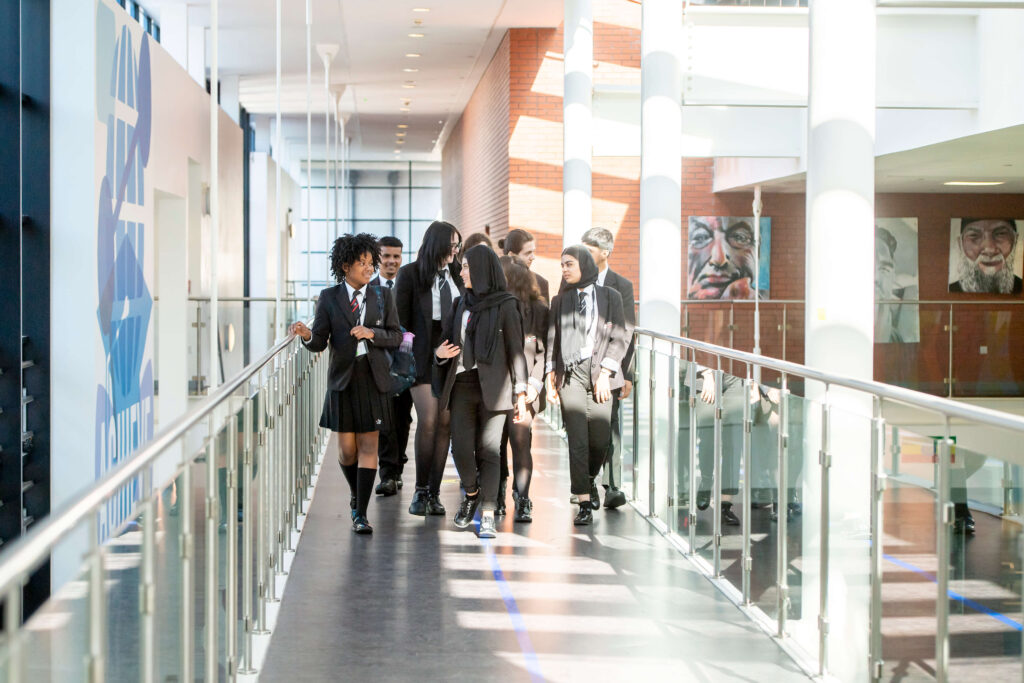 Our vision is to drive our passion for our subject to enthuse children we teach. To develop appreciation and curiosity about the influence of Science in our daily lives so they can make informed decisions and who are grateful of the scientific beauty of the world.
To deliver a bespoke curriculum which builds substantive and disciplinary knowledge in a planned sequence that is personalised, links to real world applications, engaging and enthusing all learners.
Develop literacy, mathematical, scientific, problem-solving skills and understanding of how Science links with other subjects.
Provide STEM opportunities inside/outside the classroom so learners appreciate Science in the real world.
Key Stage 3 (Years 7,8 and 9) Topics
Year 7
Term 1
Introduction to Science
Substances and Properties
Cells to Systems
Term 2
Waves & the Solar System
Atoms, Elements and Compounds
Year 8
Term 1
Chemical Reactions
Human & Disease
Term 2
Motion & Pressure
Earth & Atmosphere
Term 3
Reproduction
Energy Changes and Transfers
Year 9
Term 1
Acids & Alkalis
Photosynthesis & Respiration
Electricity & Magnetism
Term 2
Periodic Table
Interdependence
Term 3 Begin studying for