Key Stage 4 Careers Education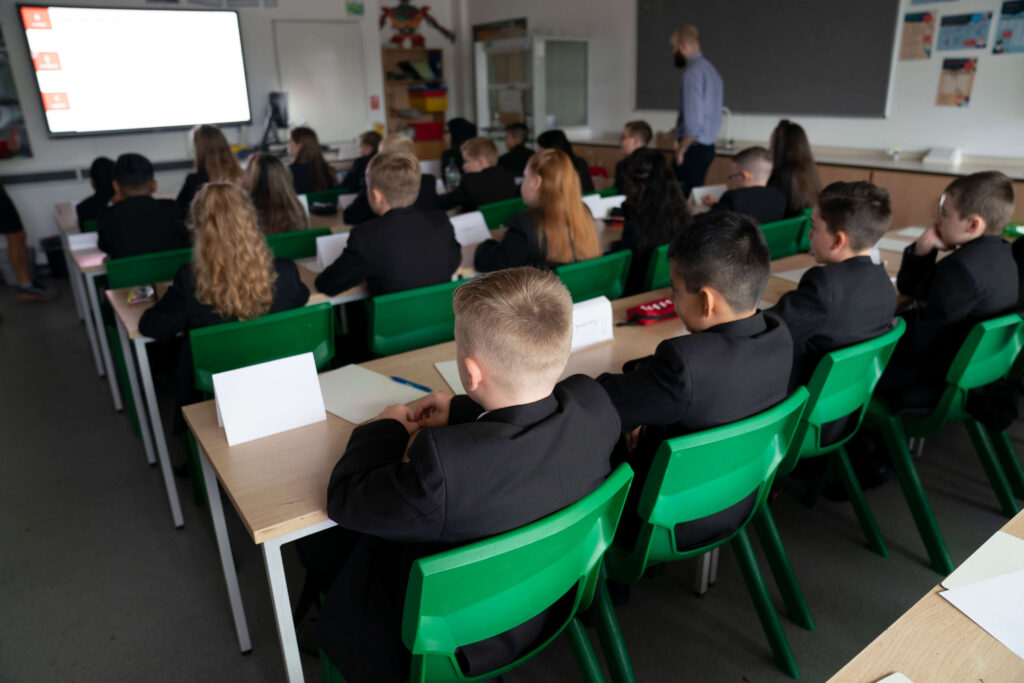 By the end of this key stage, all students will have:
enhanced their self-knowledge, career management and other employability skills.
used the careers resources to investigate future choices and explore alternative routes to their goals.
accessed advice, guidance and support to help them firm up their choices and think about the implications.
gained direct experience of work and been involved with local employers in at least three other locations.
chosen and applied for an appropriate opportunity and, if necessary, financial support.
alternative plans in place, in readiness to respond to outcomes in external examinations.