EAL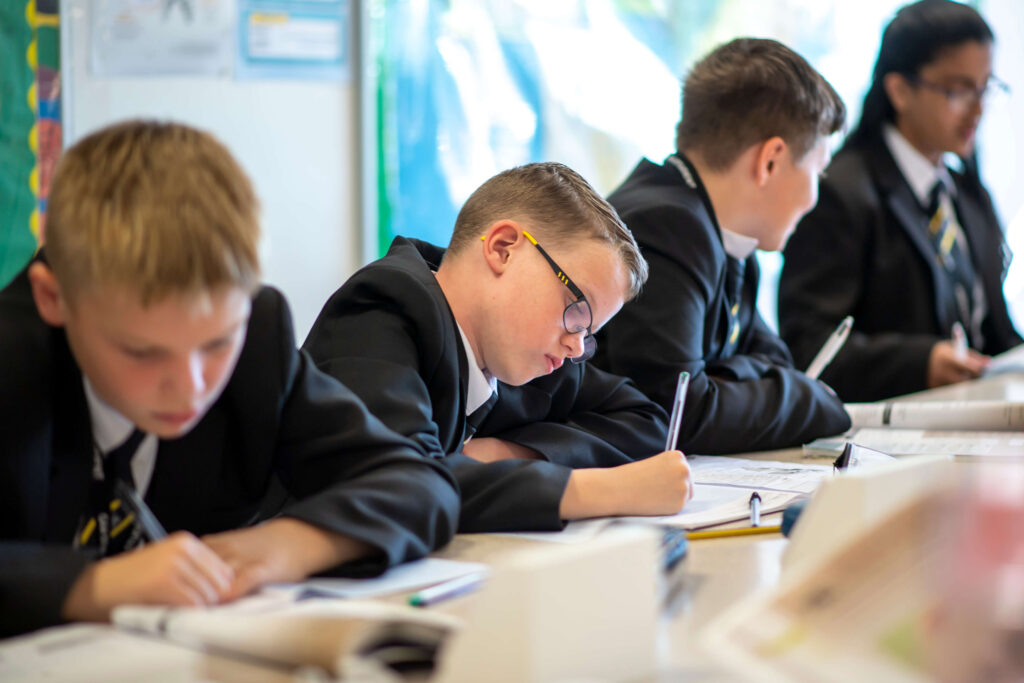 Great Academy Ashton is a multicultural community and welcomes students from every walk of life. We embrace and celebrate diversity. Currently at Great Academy Ashton 30% of our students speak English as an Additional Language (EAL). We have students who speak 46 different first languages to English and who were born in 36 different countries other than England.
Our aim is to ensure that EAL students feel well supported socially and academically, that students enjoy learning English, that they feel confident in their use of English so that they will succeed in and after school to prepare them for a successful life in the UK.
International New Arrivals who join Great Academy Ashton receive EAL support to meet their needs at the different stages of their English language acquisition so that they can confidently and successfully access learning in different subject areas as well as socially. We believe in including students in the mainstream curriculum and the EAL Team work with teachers to provide the appropriate support. Students also receive support in small intervention groups where they are encouraged to develop a voice to be able to express themselves in English. Learning is personalized for the student's individual journey and the needs that they present.
EAL students have access to a bilingual dictionary, online learning on Flash Academy and are invited to lunchtime clubs.
We have a successful EAL Team who makes sure all students make good progress from their starting points.
Please contact Michelle Wrigglesworth (EAL Co-ordinator) at michelle.wrigglesworth@gaa.org.uk if you have any questions.