History (Key Stage 3 & 4)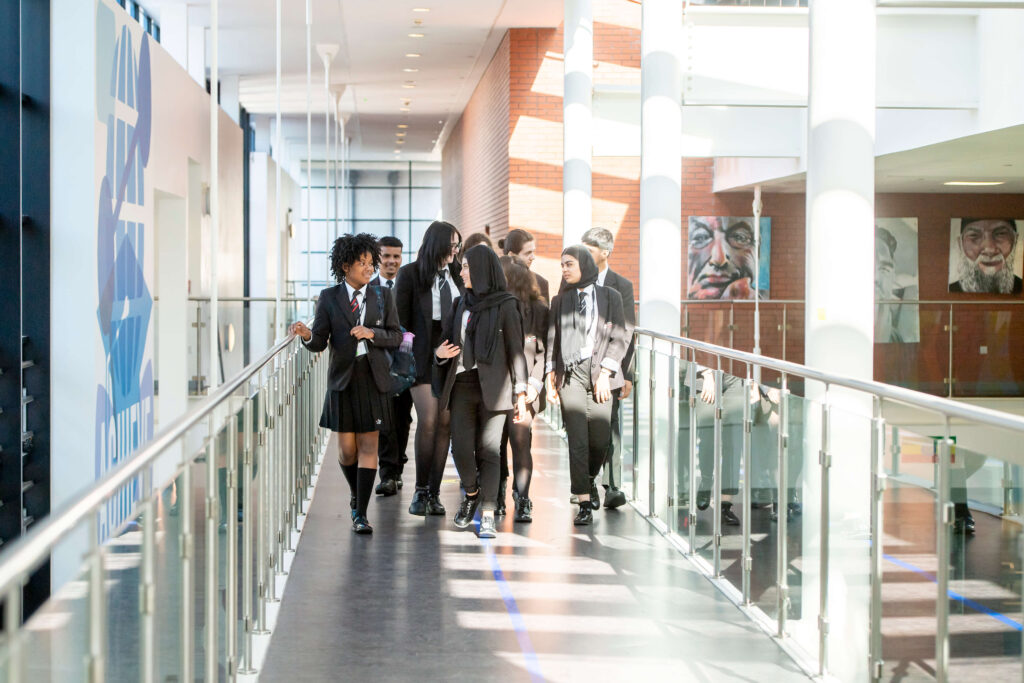 In History, students are challenged to be creative thinkers and reflective learners through a variety of engaging learning activities. Styles of teaching range from the formal delivery of lessons through to independent enquiry and group work. The study and evaluation of a range of sources such as documents, artefacts, pictures, photographs, films, music, oral accounts and guest speakers are central to our approach. Appropriate subject-enhancing I.C.T. is used regularly to ensure that students are able to access a wide variety of web-based sources as historians do.
Likewise, visits to historic sites are seen as an integral part of the course and are organised whenever possible in both Key Stage 3 and 4, so that students are able to study History like the experts do.
We aim to give students an in-depth understanding of and grounding within the past. This will equip students with the knowledge, opportunities and skills to interpret and contribute to the modern world.
Key Stage 3
Year 7
Year 8
Year 9
Roman Britain
1066
Medieval life
The Tudors
The Stuarts
Aztec empire
The Slave Trade
Life in 19th Century Britain
Suffragettes
World War One
1920s USA
The Holocaust
Battles of World War Two
The British Home Front
Civil Rights Act
Britain after 1945  
Key Stage 4
We follow the Edexcel GCSE History Specification, which includes:
Paper 1
Paper 2
Paper 3
Crime and Punishment from c1000 – present
Depth study in Whitechapel 1888
Elizabethan England
The Cold War
Weimar and Nazi Germany
*Excellent literacy is a fundamental skill needed to achieve in History and therefore there is a strong element of literacy underpinning teaching and learning within the subject discipline.