Hiring Facilities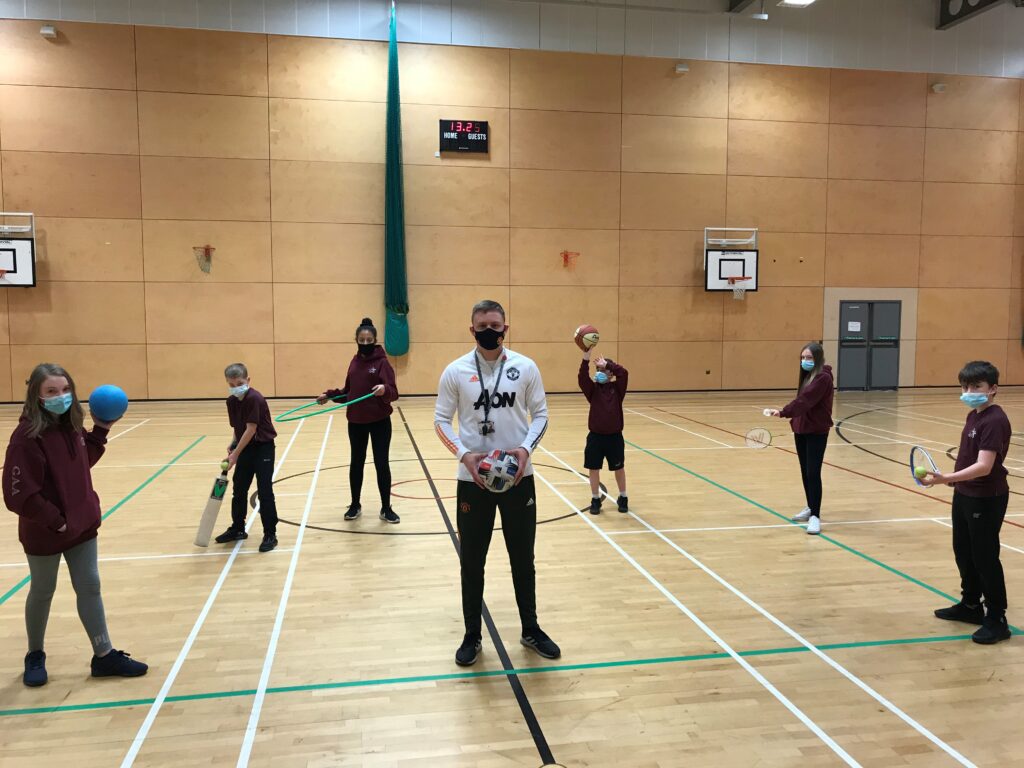 What's On Offer?
Sports Hall
Our sports hall is full sized and is available for many indoor sporting activities including, basket-ball, indoor cricket, fencing, softball, netball, badminton and keep fit. It can be hired as a full facility, half or quarter. It is available for hire at an hourly rate; perfect for a range of indoor sports.
Activity Hall
This hall is smaller in size than the sports hall and is available for karate, fencing and other sporting activities.
Sports Pitches
The academy has a multi-use games area (MUGA) large enough for cycling lessons to take place, netball and basketball.
A large 3G Astro-turf pitch is available for hire as a full court, or 1/3rd for bookings of sports such as football and lacrosse. We also have our extensive school fields available for hire additional to the MUGA and 3G, which accommodate a mini amphitheatre and pond seating area.
Drama / Dance Studio
The Academy has two professionally equipped dance studios with a wall of mirrors, dance bars and a sprung floor.
The drama studios have been professionally equipped with lighting and sound and each one can be linked by opening a partition wall to create a small size theatre studio, which can hold approx. 90 adults.
Both rooms can also be linked to the auditorium to create a stage area.
Fitness Suite
A complete fitness suite with workstations and equipment can be hired at special request, contact the Academy for more information.
Class Rooms & Meeting Rooms
We have classrooms and specialist classrooms available to book. Our standard classrooms seat a class up to 35, while our specialist classrooms include large open learning areas, ITC suites and Food Technology Rooms. All of which are available to book for meetings, activities and small events.
Parent guide to the GAA graduated response